$39.99 $49.99
This 2-in-1 product offers a complete Electrolyte blend and a full dose of Essential Amino Acids designed for maximal absorption by your body.
NO sugar or artificial sweeteners/colors, proper dosing, and a great taste that eliminates the need to mix & match.
BUY NOW to optimize your RECOVERY & HYDRATION!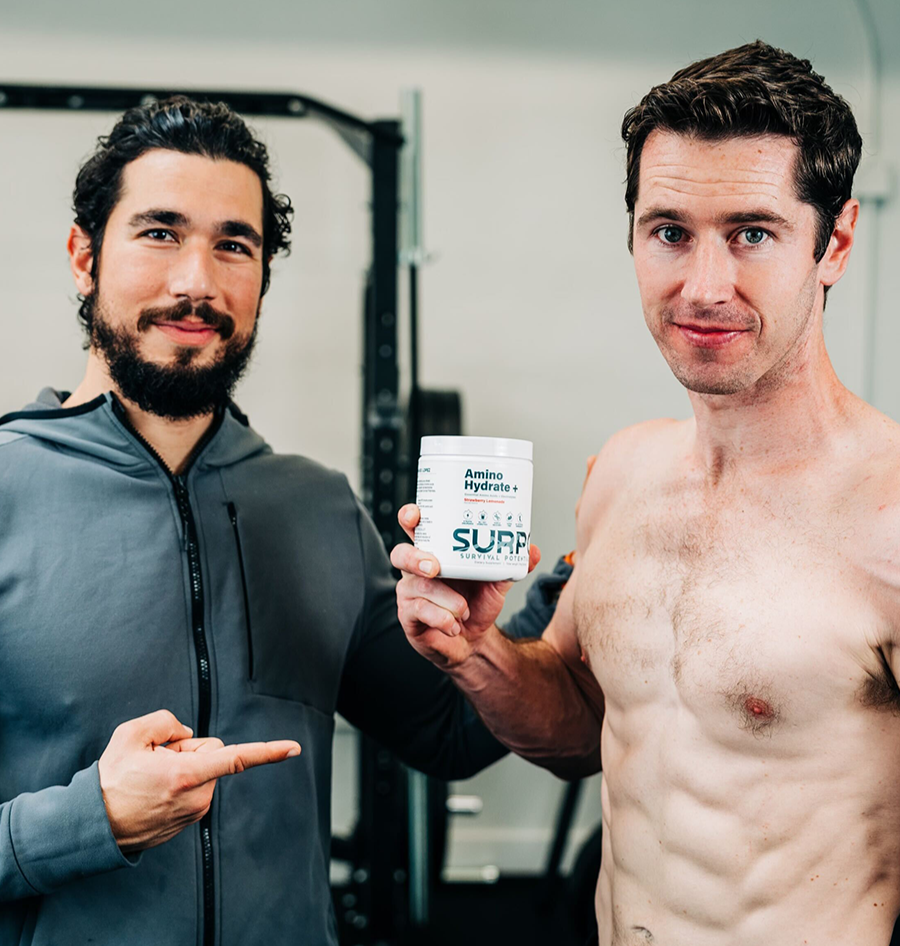 "I often struggled with maintaining optimal hydration & experiencing the energy boost necessary to push through intense workouts.

SURPO helped me achieve levels of hydration, performance, recovery, & muscle growth that I once thought were out of reach!"
@kneesovertoesguy
⭐⭐⭐⭐⭐
"I love Amino Hydrate+ It helps me prevent cramping. It also has clean ingredients, great taste and mixes easily. I drink it all day!"
B.W. - Basketball Player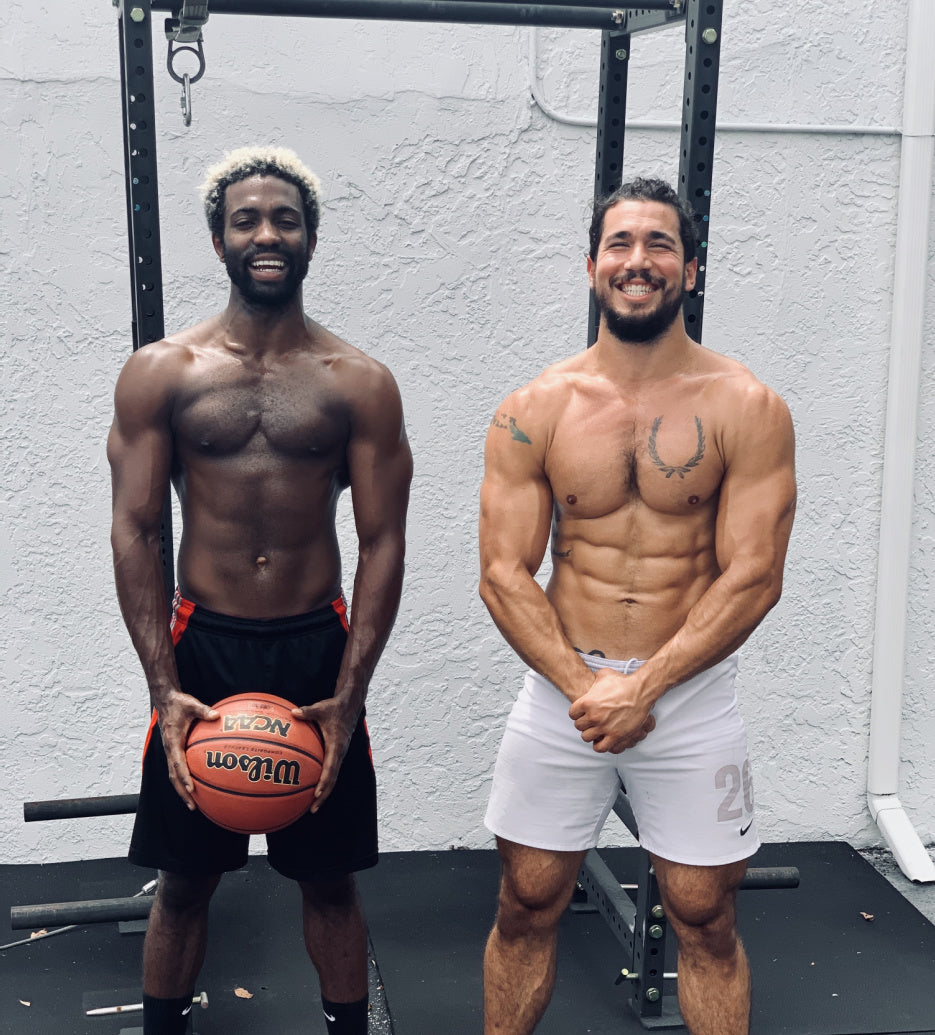 ⭐⭐⭐⭐⭐
I'm doing longer, better workouts and I've found I have more energy throughout the day. I'm always on the go and this keeps me hydrated and my muscles fed. Only product I take and only one I'd recomend.
K. M. - Hockey Player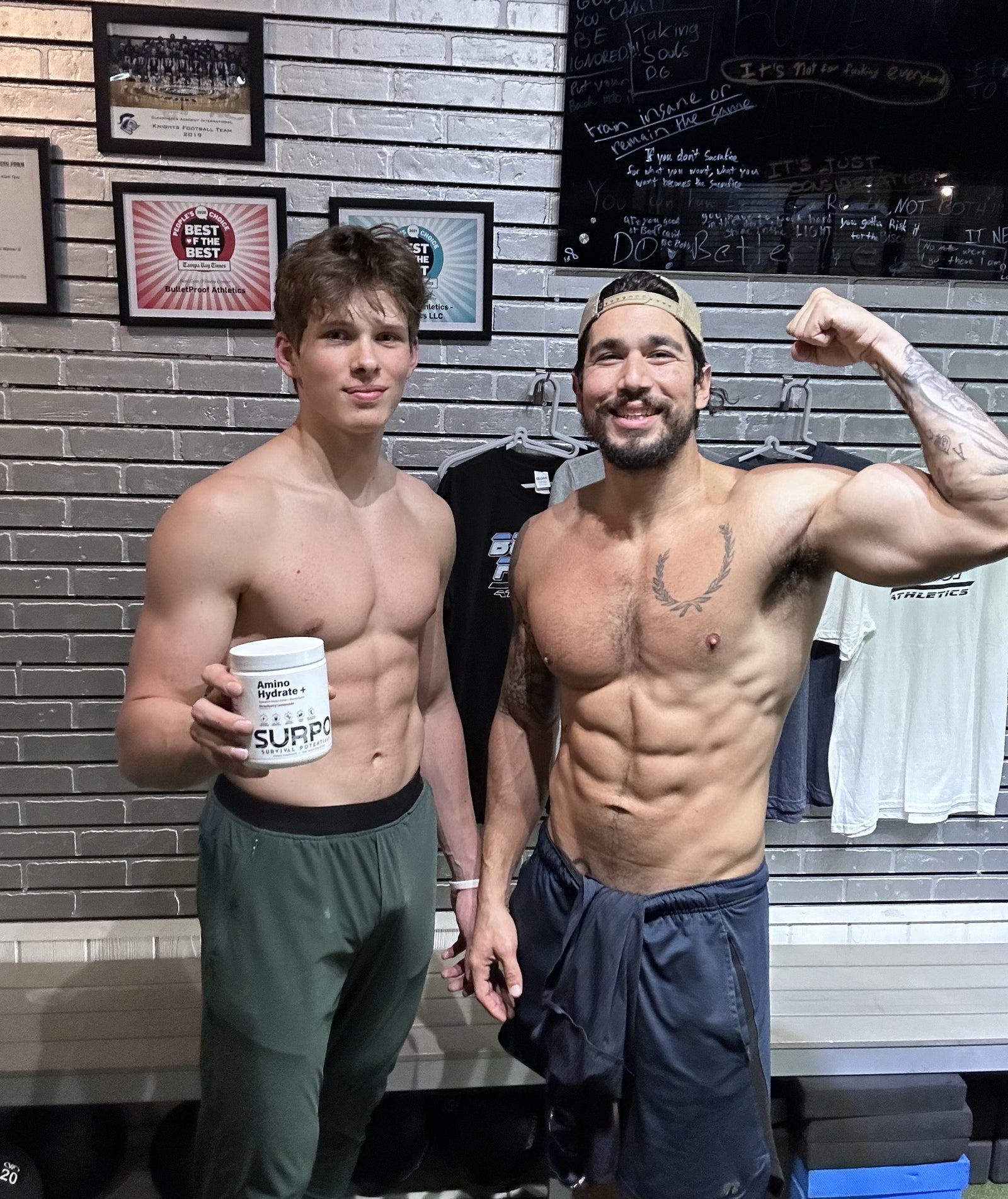 ⭐⭐⭐⭐⭐
Before taking this I was lethargic and this has allowed me to fast and lose body fat and grow muscle at the same time and at a crazy rate. I drink it all day.
Julian Baldi - Football Player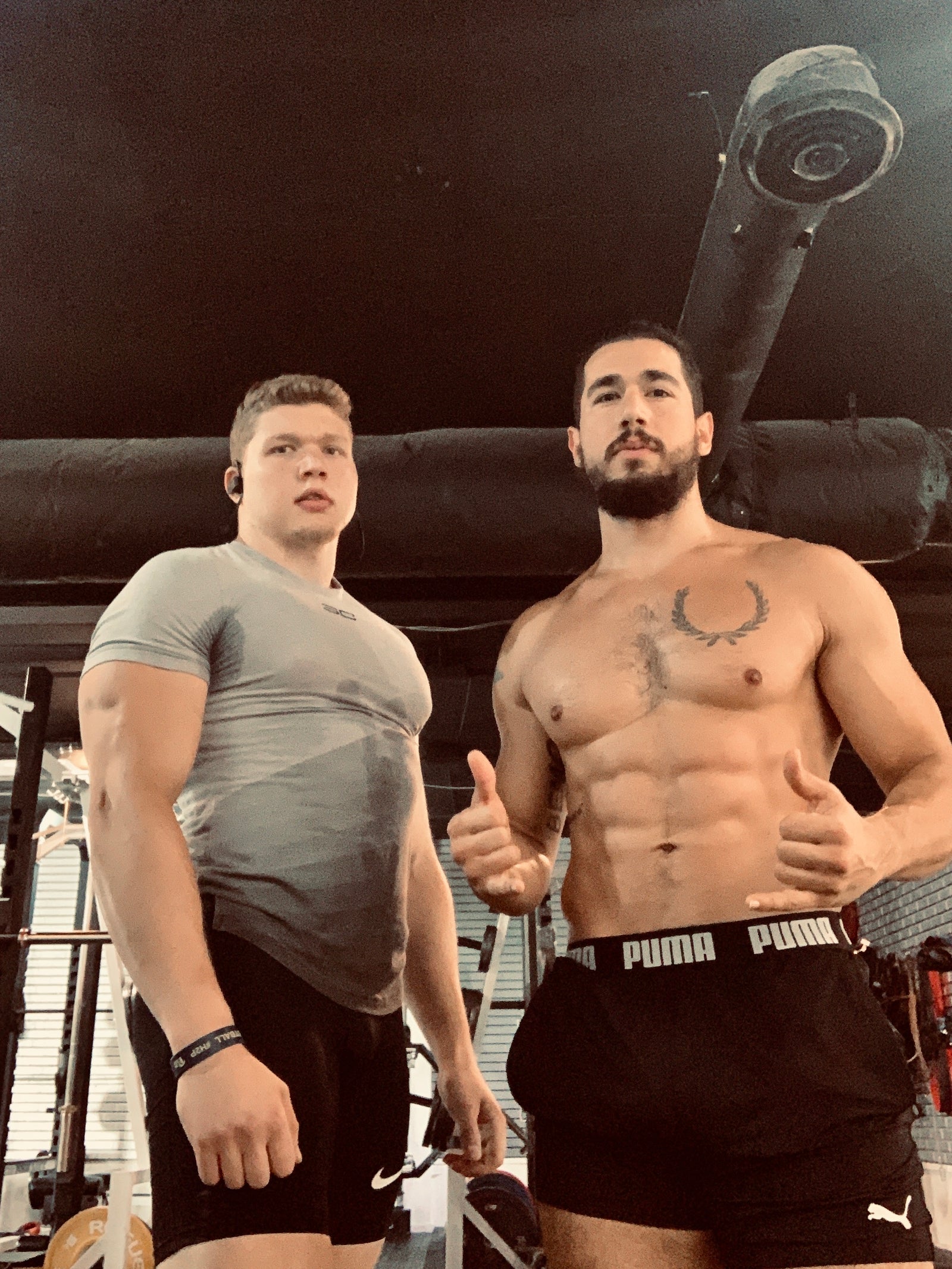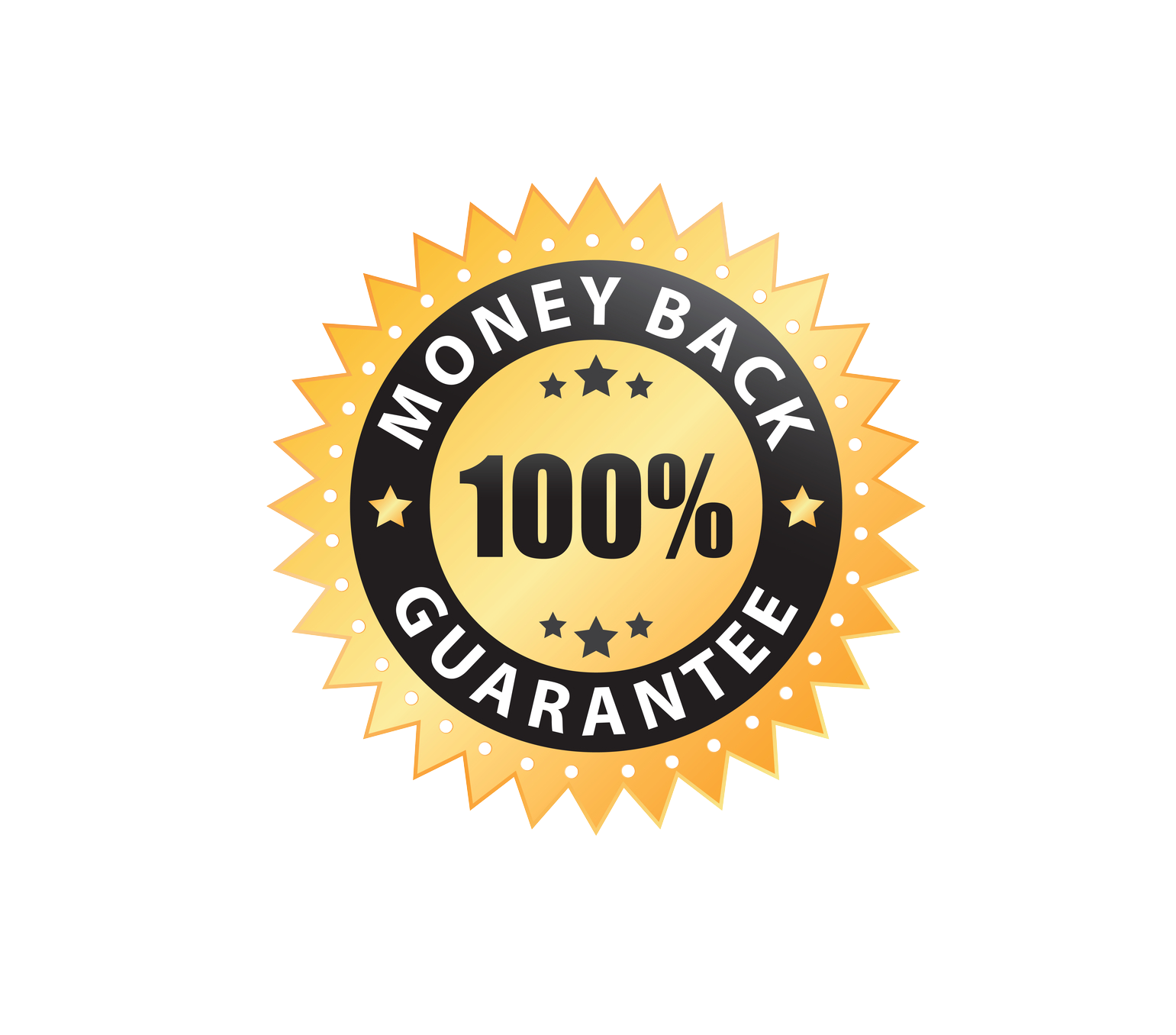 Satisfaction Guaranteed!
Every purchase is covered by our 100% money-back guarantee. If you are unsatisfied for any reason, return the product within 60 days for a full refund.